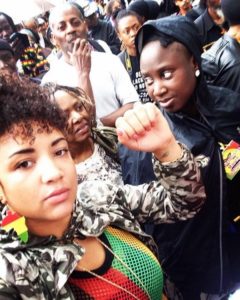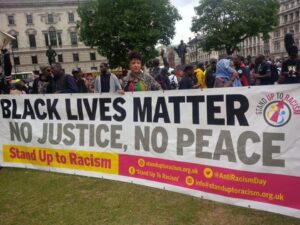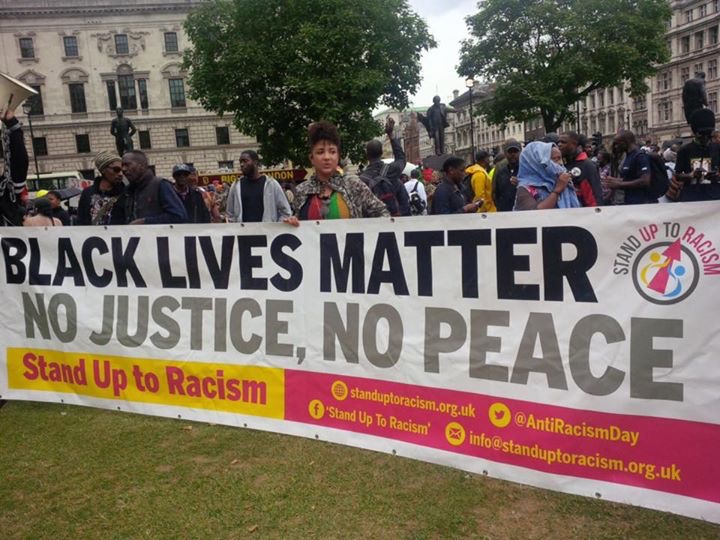 From The Voice
Thousands March To Parliament Demanding Reparations
'We will honour our ancestors whether Britain likes it or not'
Written by Elizabeth Pears
04/08/2015 05:14 PM
---
THOUSANDS OF people marched peacefully from Brixton to Parliament on Saturday (Aug 1) to mark Emancipation Day and reiterate calls for reparations.
The procession, which united people of African heritage across all ages, religions and cultures, followed a hugely successful event last year that left those in attendance feeling empowered.
The crowds, which included many Pan-Africans, Rastafarians, member of the Nation of Islam, Christians and Black Hebrew Israelites, set off from Windrush Square and made the three-mile journey to the House of Commons.
Emancipation Day – a national holiday in many former British colonies in the Caribbean – is the anniversary of the 1833 Slavery Abolition Act, which made slavery illegal from August 28, 1834. more