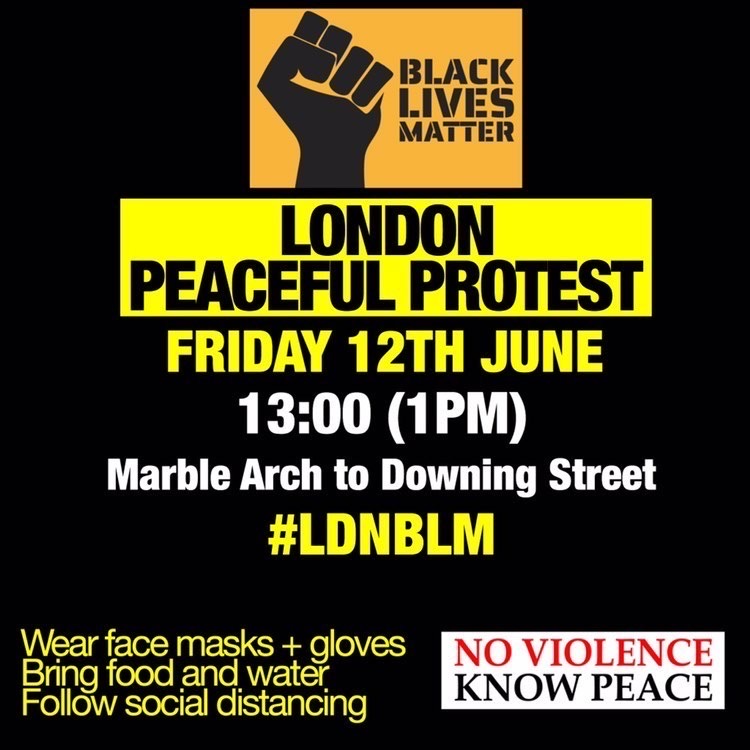 BLM groups have decided to let the racist thugs fight among themselves, so the march has been moved from Saturday to Friday 12th.
We have bigger fish to fry!
Assemble 1pm. March from Marble Arch to Downing Street.
Maintaining social distancing. Wear face masks. Brings your signs and placards.
Given the police fondness for kettling peaceful protesters, please bring a supply of food and water.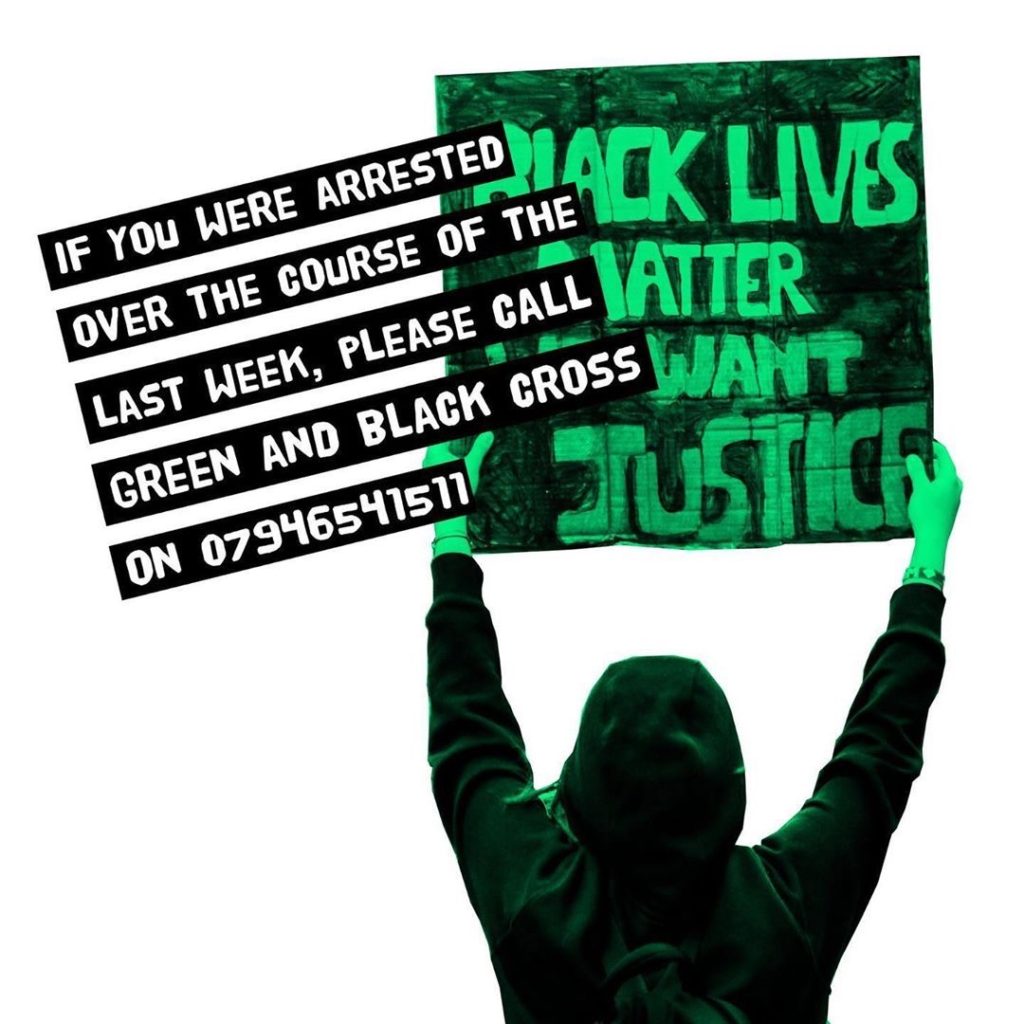 If you were arrested over the course of the past week or so, please call Green and Black Cross on 07946 541 511